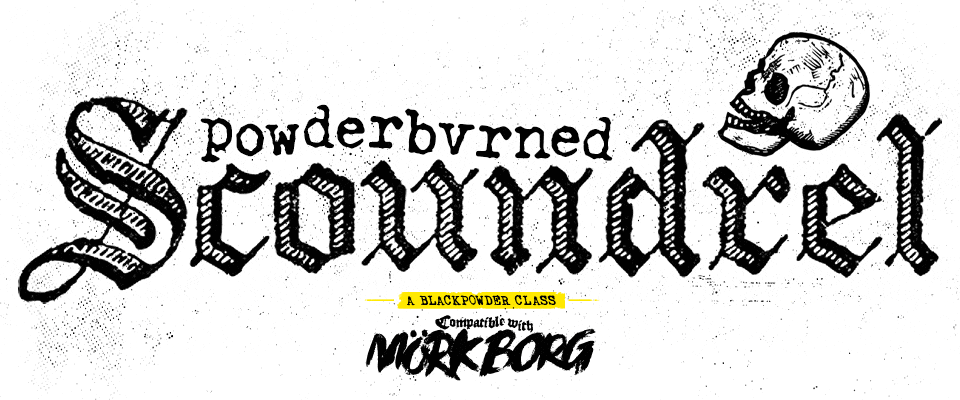 Powderburned Scoundrel
A downloadable blackpowder class
BLACKPOWDER. "Go ahead, open the barrel." A crackling brimstone scent wafted out and I almost choked. "That's the smell of unhinged hubris; the burning bliss of destruction long overdue." I plunged my hand into the obsidian sand. The feeling ignited my nerves, setting my eyes ablaze with morbid curiosity. I was consumed, forevermore POWDERBVRNED.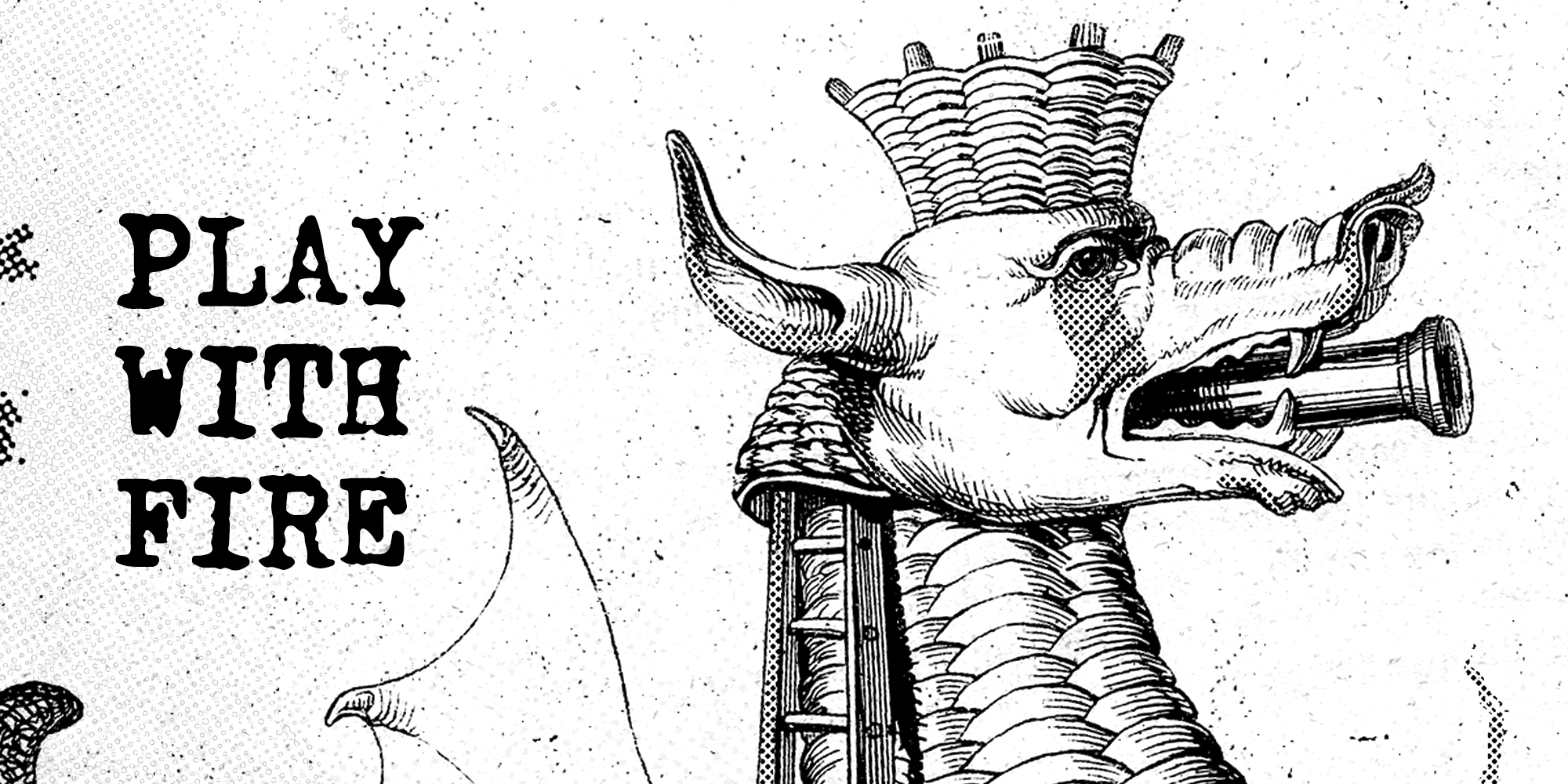 If you play this class in your game or even just give it a read, I'd love to hear your feedback!
Powderburned Scoundrel is an independent production by Calen Heydt and is not affiliated with Ockult Örtmästare Games or Stockholm Kartell. It is published under the MÖRK BORG Third Party License.

MÖRK BORG is copyright Ockult Örtmästare Games and Stockholm Kartell.